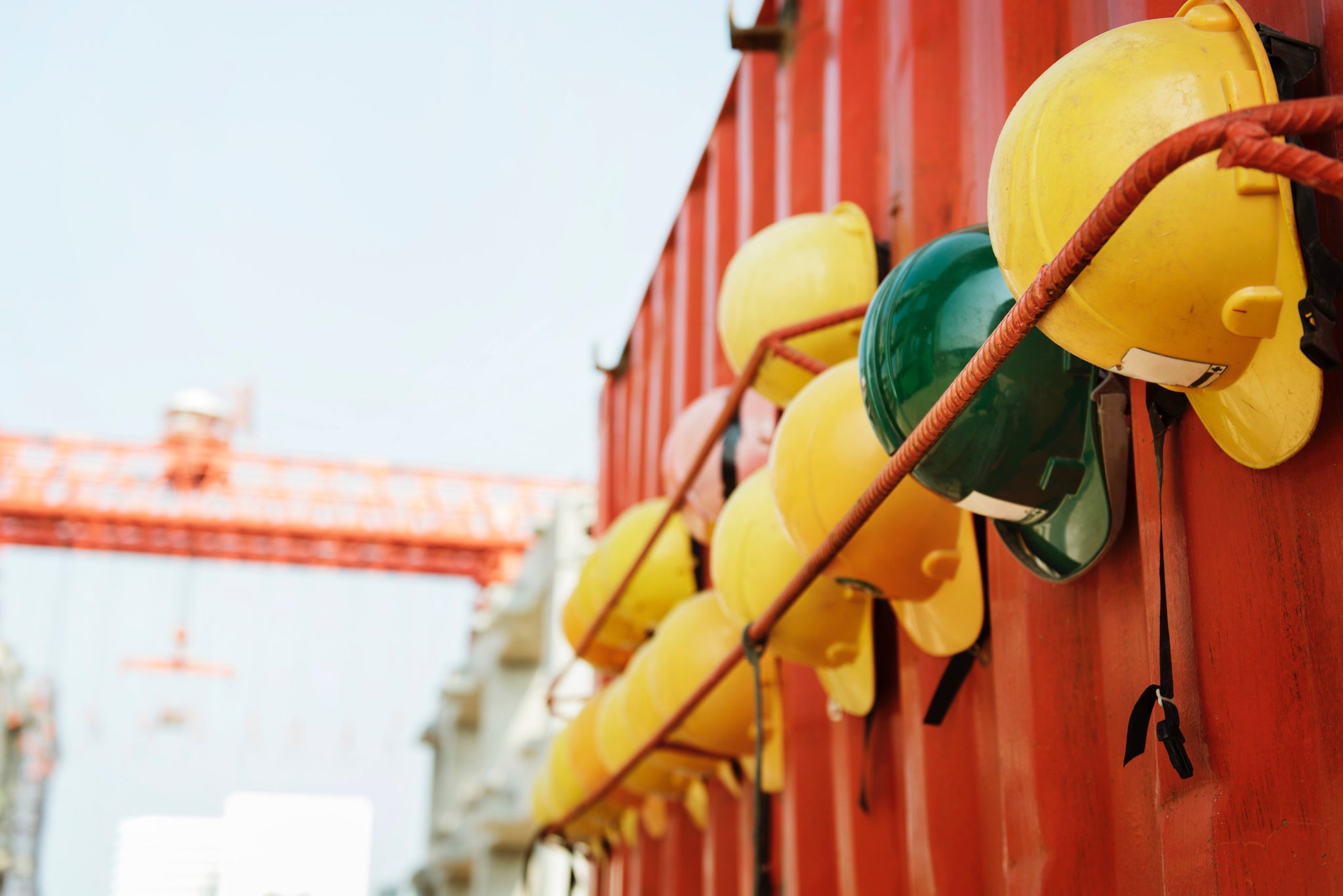 4 Essential pieces of PPE for Tilers
"When I was younger, I didn't think I needed PPE. I was so wrong."
We all know the physical demand that's placed upon a tradesperson's body. If we work without the correct PPE we open ourselves up to acute injuries and long term health effects. If PPE is ignored, it could result in a very early retirement and multiple trips to the doctors.
1. Gloves 
When tiling, our hands are exposed to many things. As you handle tiles, cutters and blades it is easy to injure yourself. Cut resistant gloves are an option for reducing the risk of injury, however we know sometimes they can be a bit of a pain and hindrance. When purchasing these gloves, a key to getting gloves fit for purpose is to check the dexterity ability of the gloves. If they have a low level of dexterity it can hinder how well you do your job and the speed at which you can do it.  Many tilers use multiple styles of gloves for different jobs. Latex gloves mixing adhesive and applying the tiles. Marigolds are popular for grouting. If you don't protect your hands from adhesive and grout it can lead to nasty burns.  There are cut resistant gloves on the market that combine all styles mentioned previously. We recommend doing your research and finding a pair that combine all styles to get all round protection.

2. Eye protection 
Eye protection is not something that should be forgotten about. Your eyes are incredibly vulnerable from a wide range of hazards. One of which is grout or adhesive splashing into your eye. If you get grout in your eye, see a doctor immediately. If not treated properly it can result in irreversible damage. There is also a danger in shrapnel getting in your eye when you cut the tiles. You will want to look for wrap around safety specs that provide the ultimate protection but also a pair that are lightweight so offer a comfortable wearing experience.

3. Dust mask 
When choosing a facemask it is important to decide which level of dust mask you require. For Tilers, P2 or P3 dust masks are the ones you should go for. When mixing adhesive or grout, harmful dust particles may be inhaled if you aren't wearing the appropriate protection. It can lead to things like bronchitis and asthma if it isn't taken seriously.

4. Knee protection 
When tiling, kneepads are essential. After spending hours upon hours on your knees without protection, your knees will suffer. It is vitally important to protect your knees.  Kneepads must comply with EN144042004, this ensures that a particular model must comply with minimum protection requirements. If you do not protect your knees you could end up with prepatellar bursitis, arthritis to name a few. Recoil kneepads comply with EN144042004 and are type 1 level 2 kneepads. These kneepads were designed to protect and prevent injury.

It is so important to protect your body from harmful hazards. Its such a simple thing to do and can save you from so much pain and discomfort later in life. 
In Same Category
0 comments