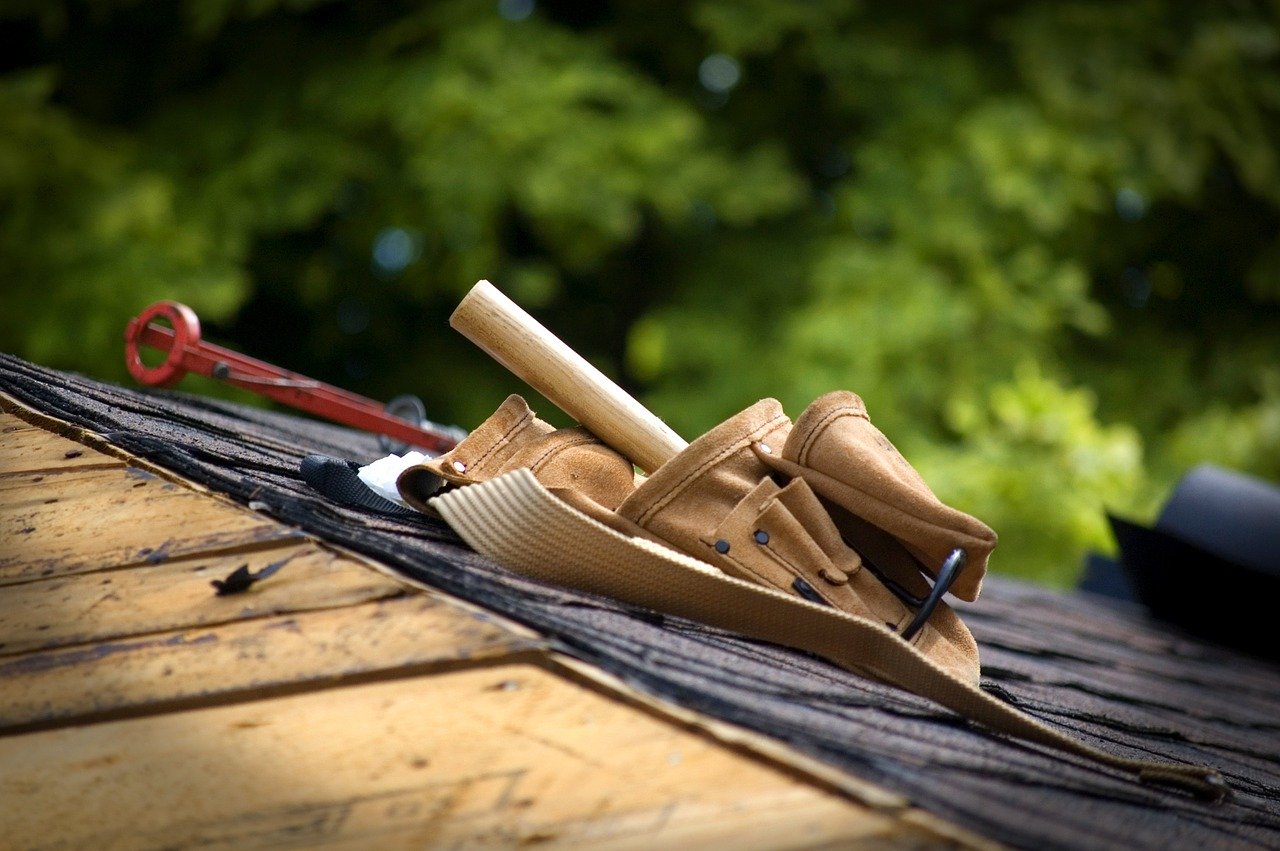 Lockdown Lessons for the Construction Industry
As construction workers return to their duties throughout the UK, there seems no better time to reflect on COVID and its effects on the construction industry than now. Here at Recoil we've noted some key lessons we've learned from our Construction clients and how the future looks for them in these unprecedented times.  
Demands for Quality Spaces
With so many stuck in their homes and gardens for months on end, there has been heightened importance for people regarding the quality of their indoor and outdoor space.  As showrooms begin opening their doors once again, we're sure to see a huge increase in potential buyers purchasing their dream homes 5 or 10 years prior to what they had originally planned. What's more, with huge demands for more outdoor space and quality gardens, we could see initial construction plans change to suit the market.
Importance in Protecting Workers
Keeping construction workers, tradies and DIYers safe when working has always been at the core of what we do, as it should be any employer. However, as threats of second waves begin to increase globally, it has never been so imperative to protect your staff. Current guidance suggests workers should still try to work two metres apart from one another if possible. Working for more than 15 minutes within a 2m distance is deemed unsafe. It's important that Construction workers know their rights and follow through with guidelines, as there are heightened risks of COVID when sharing of tools, car journeys or even taking breaks in groups.
The Future of Construction
The economy's current turndown is expected to proceed for at least another year. However, experience has taught us that the construction industry is one that is always the quickest to bounce back. But what does that mean for the industry in a post-COVID world?
Well, there are still huge risks and changes for the industry. For example, there will be limitations and regulations when sourcing materials from abroad; payment terms will need to be reconstructed to suit all parties and pre-COVID-signed contracts will need to be more flexible in the 'new world.'
What is most important, for workers, suppliers, contractors and sub-contractors is the ability to work together and protect one another as the world tries to navigate themselves through this global crisis. The overall winners will be ones with a resilient supply chain, well-looked after workers and those who are open to pivoting and changing their business in these uncertain times.
In Same Category
0 comments