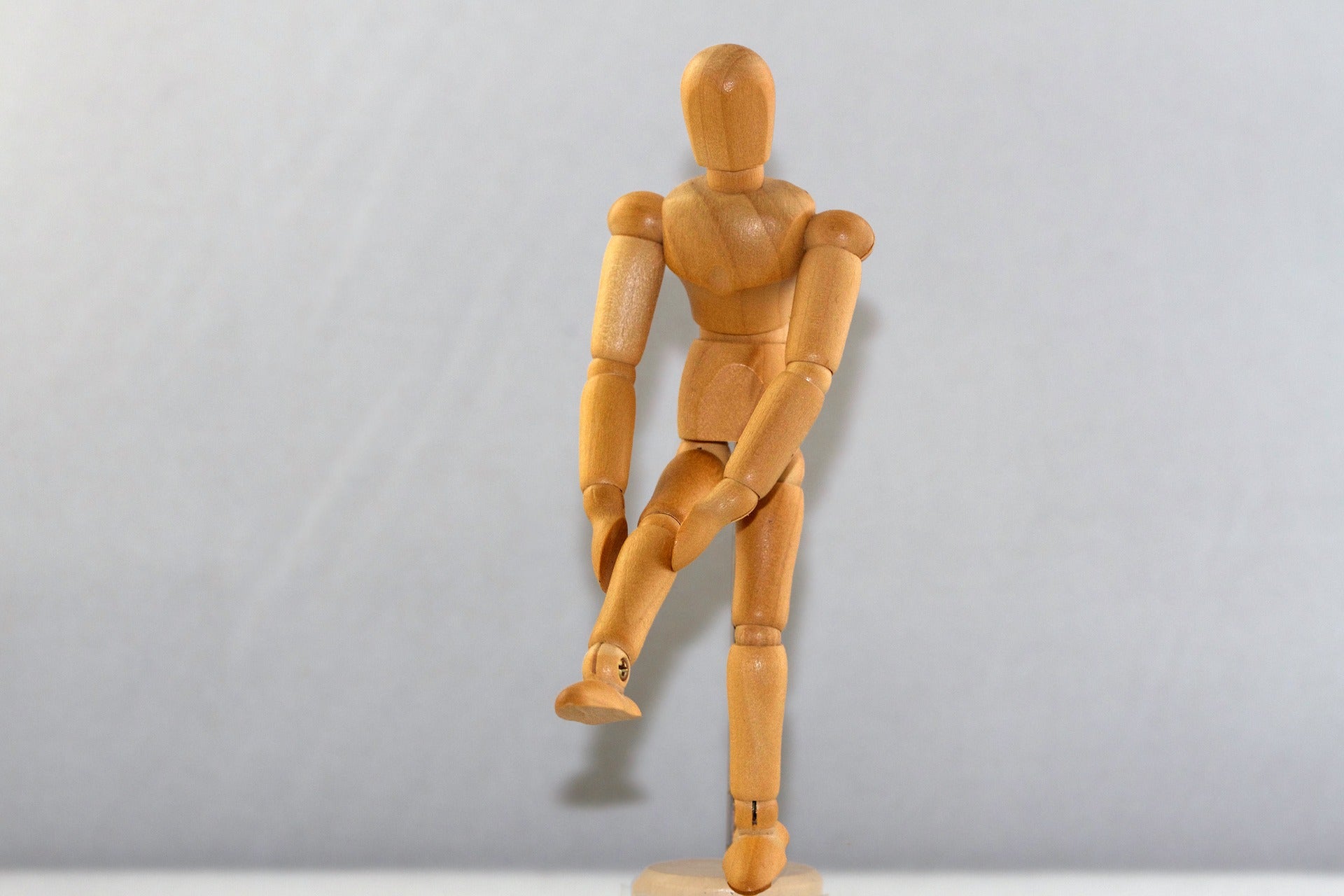 Living with Arthritis - Introducing Arthr!
Arthritis is a commonly misunderstood condition and affects people of all ages - even children and teenagers. It is believed to be around 1 in 10 people in the UK that are thought to be impacted by the condition.
When living with Arthritis it's common to have stiff and painful joints in the morning, making it difficult to get up and start the day. The millions of people living with arthritis know how the condition can cause pain and fatigue which makes everyday tasks agonising. Chores like cooking, cleaning and garden work can really be a challenge, let alone manual labour.
Arthr, a social venture powered by the charity Versus Arthritis, are on a mission to design, develop and champion brilliant products to help people with arthritis live to the full. They invest all their profits back into research and developing new and better products. What's more, a proportion of Arthr's profits goes back to Versus Arthritis to continue the great work they do for the arthritis community.
Arthr has two ranges of ergonomic and well-designed products to help people live better with arthritis. First of all, Arthr's own product range consists of products designed and manufactured specifically to tackle difficulties associated with arthritis, such as getting on and off of the toilet or getting in and out of the bath. Secondly, Loved By Arthr is a collection of carefully curated products from innovative entrepreneurs and inventors that meet Arthr's high standards of functionality and design.  Each of the Arthr and Loved By Arthr products are rigorously tested with the Arthr community of healthcare professionals and people with arthritis to ensure they meet the needs and challenges identified as those most significant for people with arthritis.
Recoil is excited to announce that Recoil Knee Pads will feature in the Loved by Arthr Range! Visit arthr.com and take a look at the full range of products that are on offer or sign up to their newsletter for new product announcements and updates.
In Same Category
0 comments