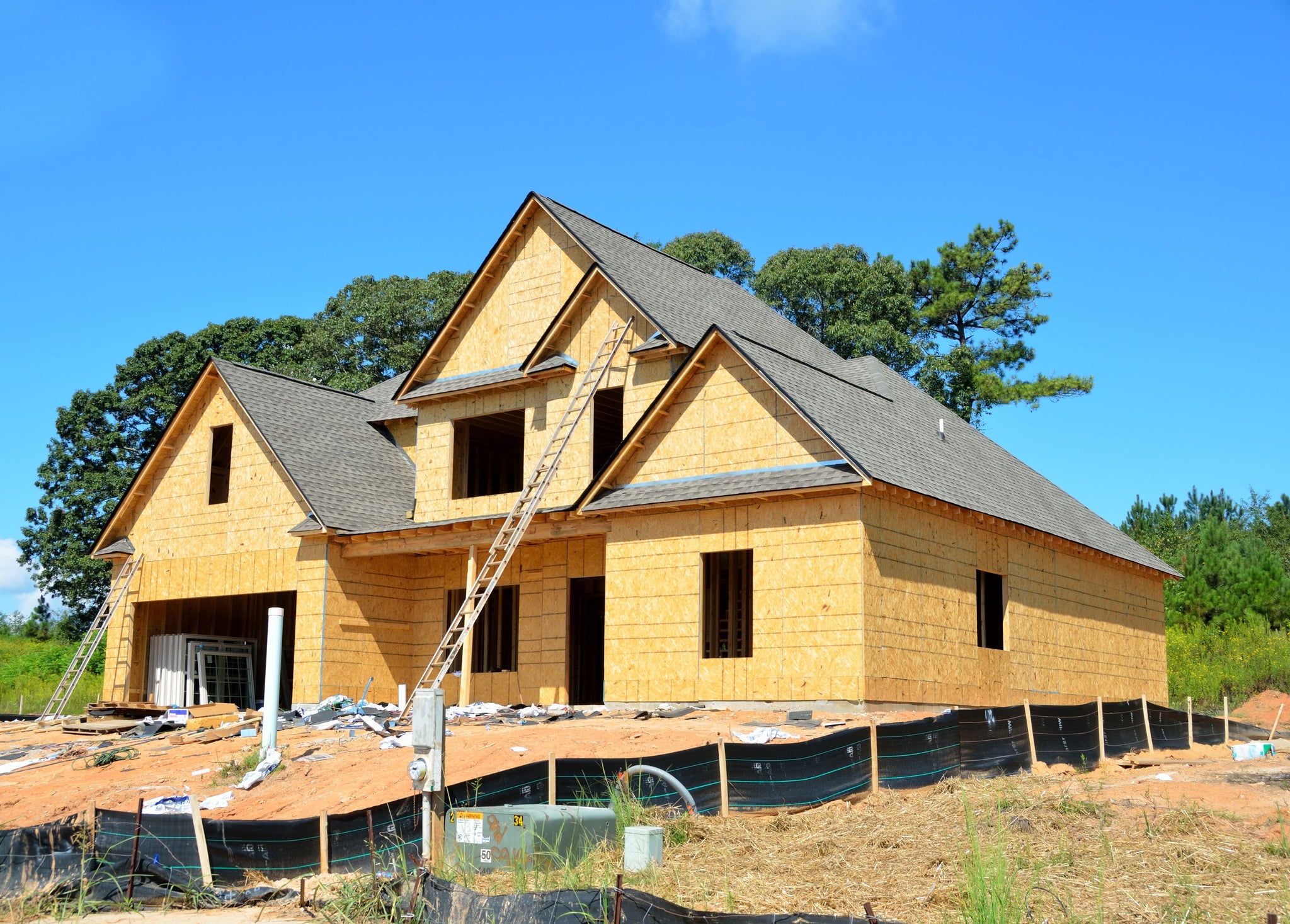 How to grow your Trade Through Social Media
Social media is a brilliant tool that you can use to promote your trade or product. If used correctly it can help you to generate leads and improve/maintain your relationships with customers. This blog will help you to improve your social media game, so you can reach your business goals

What should I post?

 Firstly, ask yourself "What do my customers want to see?". If you are trying to generate leads through social media, then you need to show off the work you have done in the past. Take good quality photos and upload them to Instagram with relevant hashtags. If people like your work, it will get reposted by brands, like Recoil. Brands want to stay relevant and on top of trends. They may struggle to do this so will use reposts as part of their marketing strategy. So post your work and you never know where it might end up! Getting your work reposted will increase your following. Get a certain number of followers and you might even be sent some free products from larger companies. Companies will hope you will use their products and post about them positively so they get more sales!  There is a great community of trades guys on instagram who all want to help each other out.  There are also plenty of people you can learn new things from and ofcourse some you better avoid - but you'll know whos who by the work they do.

 If you are unsure of what to post or say, have a look at some already established Instagram accounts or Instagram accounts that you admire. You could take a few of their ideas!  

Don't be afraid to use Instagram stories to speak to your followers. It is a great way of getting your personality across to your followers.
 
How often and when should I post?

We had initially read that the 3 factors that affect Instagram algorithms include; Recency. This means that Instagram want to show off posts that you have put up in the last few hours rather than the last week or so.

The second factor – relationship, accounts that you have previously interacted with are more likely to show up on your feed.

 Final factor – Interest. Posts that a user has previously shown interest in will appear higher in your feed.

We tried to stick to these factors… But didn't find they helped us at all. We found that high quality posts that we know our followers will enjoy seeing are usually the ones that do the best in terms of engagement. Want our advice? Throw stuff at a wall and do whatever sticks.

Another article we read said that Wednesday was the best day to post. Everyday we track our likes, new followers and number of comments. Our results were completely varied, random and mostly depend on the quality of the content we post. So in our opinion, there is no best day to post. Just get good quality content out there and it will do well no matter what day it is. 

What should I post and where?

It is important to note that people have different attention spans according to which social media channel they are on. Think about it for a second. When you are on twitter, your brain is conditioned to reading funny one-liners. On Instagram, you're used to scrolling through your feed quickly, only stopping when something catches your attention. On Facebook people now generally spend a bit more time reading through their feed. So, although you may be posting the same content (picture or image) to these social media channels, you should take time to consider what captions to give the content depending on which channel you're posting to.

When it comes to Instagram, we now find that 65% of our direct sales come from here. It is a brilliant way of spreading the word about your brand. It's also a great way of staying in touch with your customers and resolving any issues they may have.

We have found that Instagram is a great place for E-WOM (electronic Word of Mouth). It has allowed us to grow and has caused a spike in sales. We found it was particularly helpful in Canada!

Should I spend money on online advertising?

Depending on your service, it may not be necessary to spend money on advertising on social media. Facebook advertising is incredibly expensive. Our advice would be to grow your business through organic posts. Get your friends who are in the trade or family to share your posts on Facebook and retweet your tweets. Don't be afraid to experiment with paid advertising, a couple of pounds each day to test some ads might give you valuable insights into your target market - just make sure you read up on how to test and target ads effectively.

 

Thank you for reading! Want any help with growing your trade on Instagram? Contact Lauren at Lauren@recoilkneepads.com 
In Same Category
0 comments