Happy Customers
Comments From Our
An Absolute God Send
Firstly they are an absolute God send! Every time it leaves me feeling like I've not been on my knees at all, no redness, no soreness, no aches or pains when getting up off them.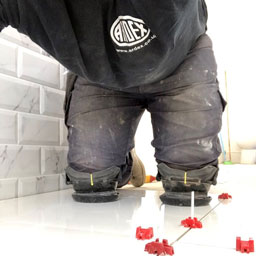 No Longer Fretting About The Future
I've worn Recoil Knee Pads every week since November last year... I'm no longer fretting about the future as I really feel that if I make sure I wear the pads then my knees will be fine."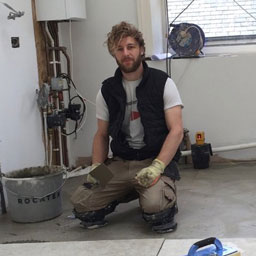 Like A Shock Absorber
"I kept thinking 'When are they going to start hurting?' but they just didn't. It's like a shock absorber for your knee which is amazing. I've just ordered another pair as they're so good.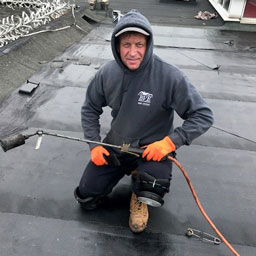 You Don't Feel the Impact
When you slam down on your knees, you don't feel the impact going through your body! Jobs like shingling a roof or flooring is far less daunting.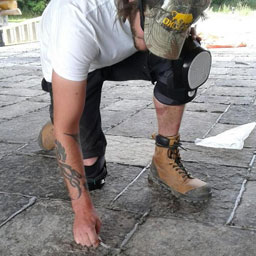 I Love Them
I wear them every day!!! I love them! I get a lot of looks and questions about them. I'm hoping to be seeing other people wearing them soon.