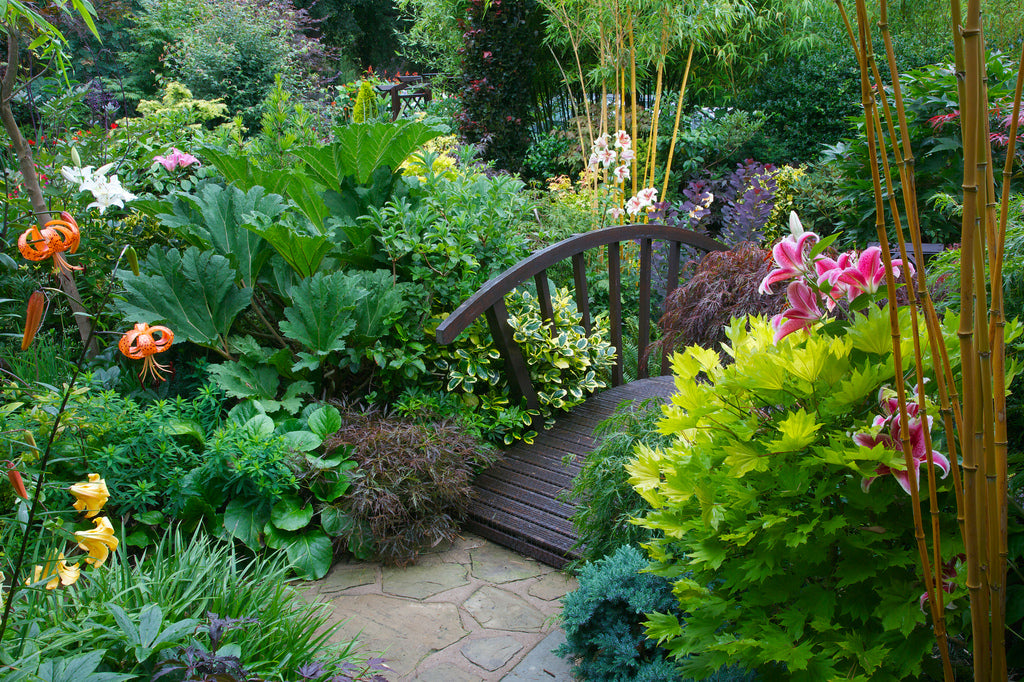 5 Essential Gardening Tools for your Christmas List 2017!
"
The love of gardening is a seed once sown that never dies.

"

— Gertrude Jekyll 
A beautiful garden doesn't just appear. It takes time, dedication, love and the right tools to bring a garden to life. Gardening can seem a bit overwhelming for anyone who would like to take it up as a hobby. 



What plants represent who I am?
What soil should I use for ericaceous plants?
What kind of tools should I buy?





Getting the

right tools is essential

to have that ethereal gardening experience without having to worry about the back breaking effort. You want to enjoy your gardening experience and too right you should. Why let
bad tools limit you

and turn one of your new found passions in life in to a laborious chore.
Here are 5 tools that you should hope to see under that
Christmas tree this year

...

 
1. Cocraft Hose Reel
Price:  £59.99
Review:
"I was anticipating problems with the automatic rewind, but it has a mechanism which ensures that the hose is coiled up neatly. Having the 40m reel, there was plenty of scope for tangles."
Keeps your garden hosepipe neatly organised on the wall.
Practical automatic retraction feature.
Convenient carrying handle for ease of portability.
Comes with two hose length models, 20 and 40 metres.
2. Recoil Kneepads
Price: £49.95
Review:
"Quite simply the best knee pads I have ever had.. after trying quite a few of the highest rated pads by various brands, and still getting problems.. I tried these... I've just had another 6weeks solid of continuous floor tiling...No knee problems like before...Will highly recommend to anyone."
 6 spring suspension system is engineered to absorb the impact and reduce pressure evenly across the knee joint.
Ultra soft elastic straps and knee hugging foam keep your knee comfortable and protected in any situation.
The heavy duty chassis and spring system resists penetration to numerous materials and provides multi-directional flexibility for every movement 

As featured in numerous business start up competitions including Young Innovators Challenge & Santander Universities Entrepreneurship Awards.
3. Haemmerlin Twin Wheelbarrow
Price: from £60.00
Review: 
An excellent barrow (the photographer has had one for years and says it's brilliant!)
Two wheels on this barrow mean the weight is never carried by the pusher.

Ideal for someone less fit or with back problems. 

You can push/pull easily with one hand or two. 
4. Carhartt Gardening Apron
Price: £27.95
Review: 
"It's a great design in that it has extra straps to stop it slipping around at all. Can be easily adjusted to suit all body types snugly and protects your clothes"
Criss-cross strap ties in the back for balanced weight distribution
Bib pocket with zip closure
Four large pockets, two small pockets
Tool and utility pockets for everything from hammers to spatulas
5. Bulldog Springbok Rake
Price: £19.72
Review: 
"Another excellent bulldog product. The tines of the rake are incredibly strong and haven't bent at all yet."
20 tines are oil treated to give extra strength
Designed to withstand the toughest tasks - the rakes 20 tines wrap around the rivets at the back of the plate to reduce the likelihood of them becoming detached during use
Strong 48-inch ash shaft.
We hope these tool recommendations help you out with next years Gardening. If you'd like to find out more about Recoil Kneepads (our product) you can view them here.



Have a Merry Christmas and a Happy New Year!



In Same Category
0 comments