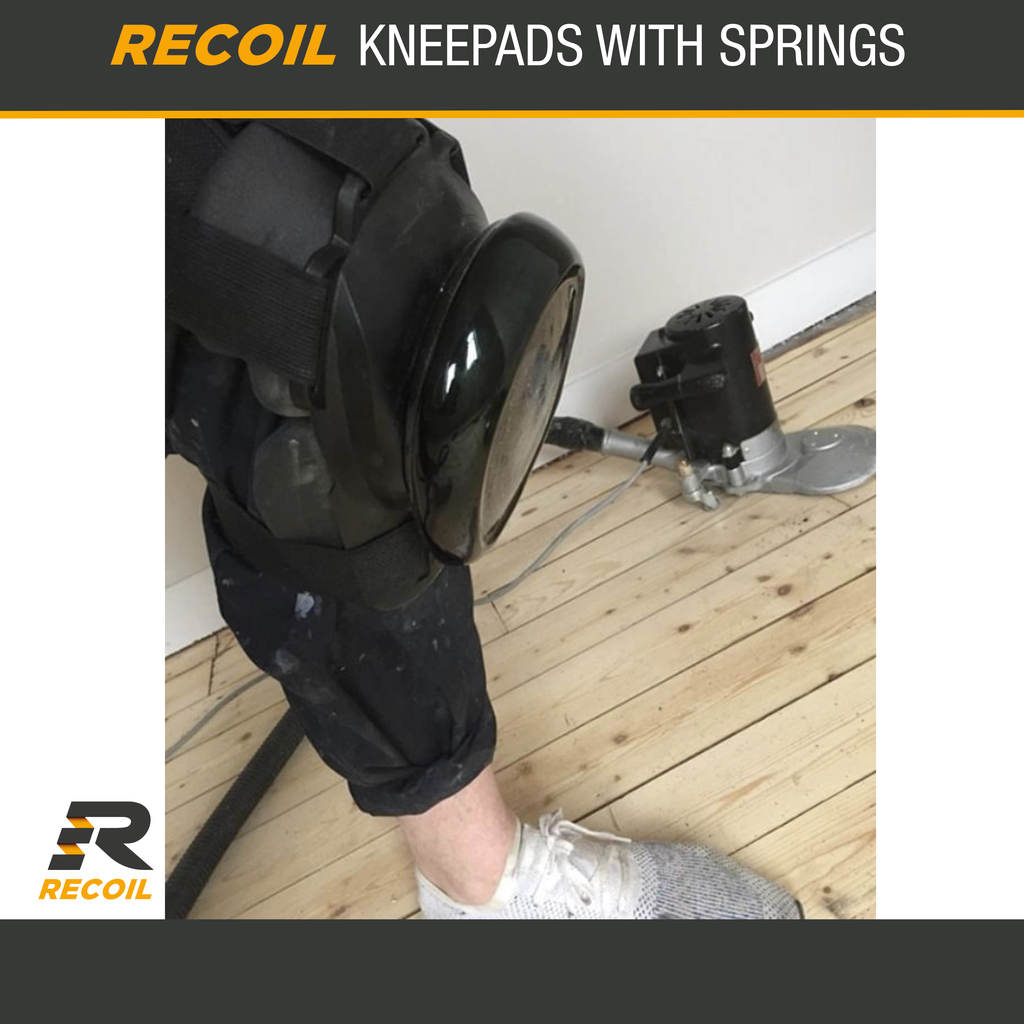 Ralph Blair, 38, Floor Layer & Restorer
How long you have been in your trade? 10 years 
What got you interested in your job? I had always been interested in woodwork. From school craft and design classes, to seeing my grandfather fix things in his house. 
What do you like most about your job? I never get bored of the transformation of a space. From beat up and broken, to something in great shape and to be proud of. Fixing stuff essentially. 
What do you dislike most about your job? I struggle with some other tradesmen. There are so many who simply don't care about what they're doing. Either they're too long in the tooth and have lost what passion they had. Or they never had it. Regardless of what you're doing, or how apparently menial it is, if you do it with a bit of care and passion, people will notice... And be willing to pay for it.
What route did you take into the industry? Was it an apprenticeship? I was Made redundant from the mining industry in 2008, unemployed, a family friend needed their floors sanded, she asked me if I'd do it. So I hired some machines, had a go and it turned out well. Another friend saw those floors, asked me to do theirs, it just snowballed from there. I didn't plan it. 
What advice would you give to anyone thinking about learning a trade? If you don't love it at least 70% of the time, don't do it. Life's short man. Be prepared to fail often and regularly before you start to get good. And even when you get good, it doesn't get easy. You just get better at it.   
How long have you been using the Recoil Kneepads? 4 months or so 
What types of jobs have you used them for? I've used them whilst floor sanding and floor laying 
What is your overall opinion of the Recoil Kneepads? My opinion of the Recoil kneepads is that they are very well made, of decent materials and well thought out. They are among the best available on the market. No kneepad is comfortable 100% of the time. But the Recoils can be worn for 4+ hours at a time without causing much frustration or irritation. 
Do you think it is important to take care of your body, specifically knees? What advice would you give to someone starting out in the industry about taking care of themselves from an early age?  The only way to make real money being a self-employed tradesman is to be consistent. Back and knee pain slow you down big time, anything to avoid either is a good thing. Not just for your body, but for your bank balance too!
In Same Category
0 comments