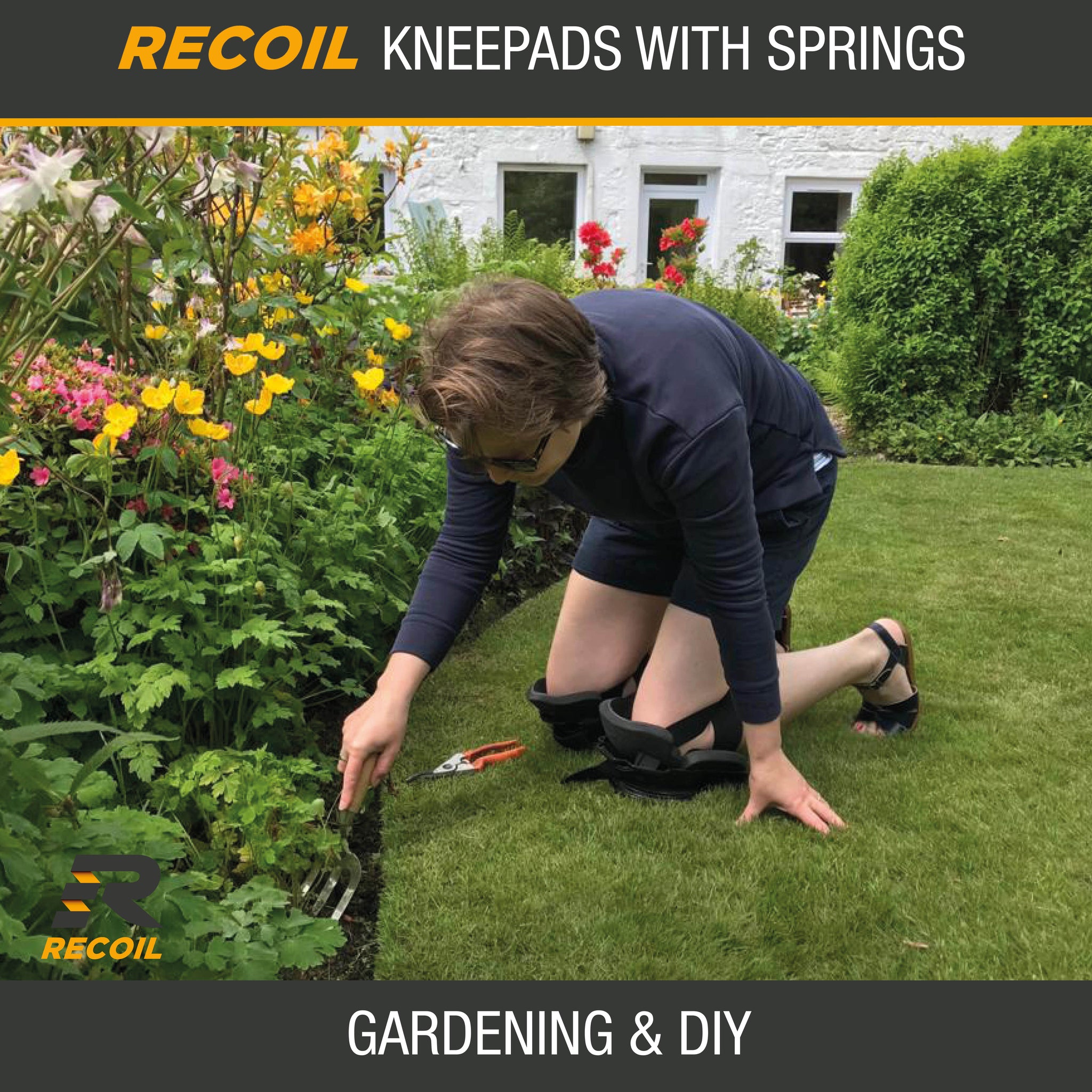 Eilidh Robertson, DIY & Gardening Enthusiast
What sort of DIY/Gardening projects have you undertaken? I mostly do ''light'' DIY projects, like painting, recently the iron railings at the front of our house, and gardening - we were lucky to inherit a really lovely garden but there is quite a lot of weeding needed to maintain it's appearance! 
What is it that you enjoy about DIY/Gardening? I enjoy the satisfaction of completing these wee project and of feeling a real sense of achievement when they're done!
What's your day job? I'm the Head of Interim & Recruitment for an HR Consultancy, Hunter Adams. 
What's your opinion of Recoil and have they helped on the projects you've used them on? I'm a big fan of Recoil! I love the science behind them and although I'm not using them every day, they have served me well over the last 4 years. They come into their own when weeding on stones or when moving around the edges of our raised beds and borders. The railings took a lot of wire brushing and three coats of paint and the knee pads meant we could achieve this without wrecking our knees!
In Same Category
0 comments