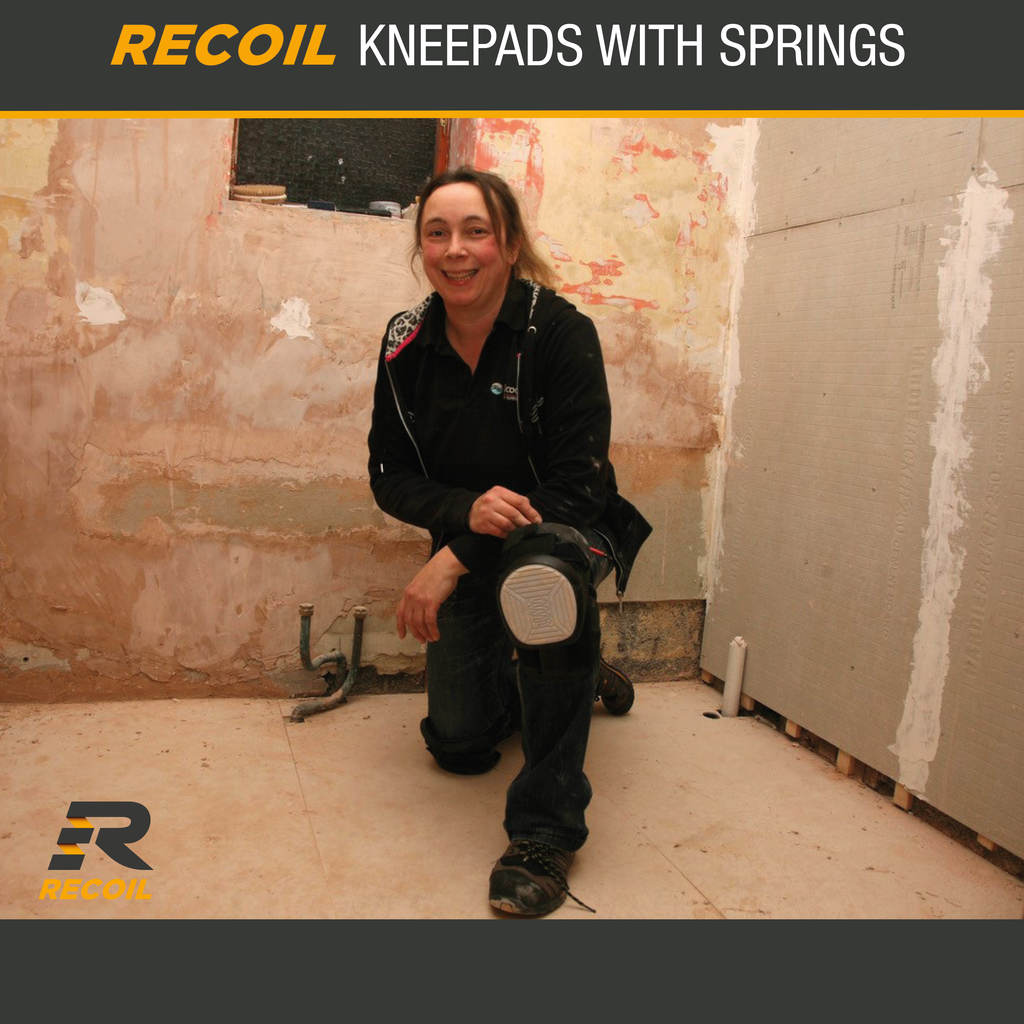 Jennie Jones, 45, Gas Engineer
How long you have been in your trade? 6 years 
What got you interested in your job? I love being practical, and getting out and about. And plumbing is fascinating. 
What do you like most about your job? Each day is different. No job is the same. There are constant challenges to overcome, so I never get bored. I also love being my own boss and deciding how to run my jobs.  
What do you dislike most about your job? The unpredictable hours. A job can easily over-run, and throw things out of schedule. There's a lot of planning, paperwork, and accounts to be done, which can be tedious and time-consuming. 
What route did you take into the industry? Was it an apprenticeship? I enrolled at my local college on an NVQ2 plumbing course and begged a series of plumbers to take me out on jobs. I was eventually offered a job as a plumber's mate at a housing association, while still attending college on day release, which is where I really started to pick up practical experience. They taught me how to use my tools and the practical side of the job that is difficult to learn from a textbook.  
What advice would you give to anyone thinking about learning a trade?  Be patient with yourself. These are skills that take years to master. And it takes courage to go out there and do these jobs. So be kind to yourself.  
How long have you been using the Recoil Kneepads? Three months 
What types of jobs have you used them for? For tiling floors, when I'm moving around a lot on the floor but don't want to drag a kneeling mat around. 
What is your overall opinion of the Recoil Kneepads? Very comfy. Great for open spaces, such as floors.  
Do you think it is important to take care of your body, specifically knees? What advice would you give to someone starting out in the industry about taking care of themselves from an early age?  Look after your body. It's your most important asset. Don't take risks with health and safety. Use proper lifting techniques. And take good care of your knees. I ended up having four months off sick, and almost losing my job as a result of having weak knees.  
In Same Category
0 comments